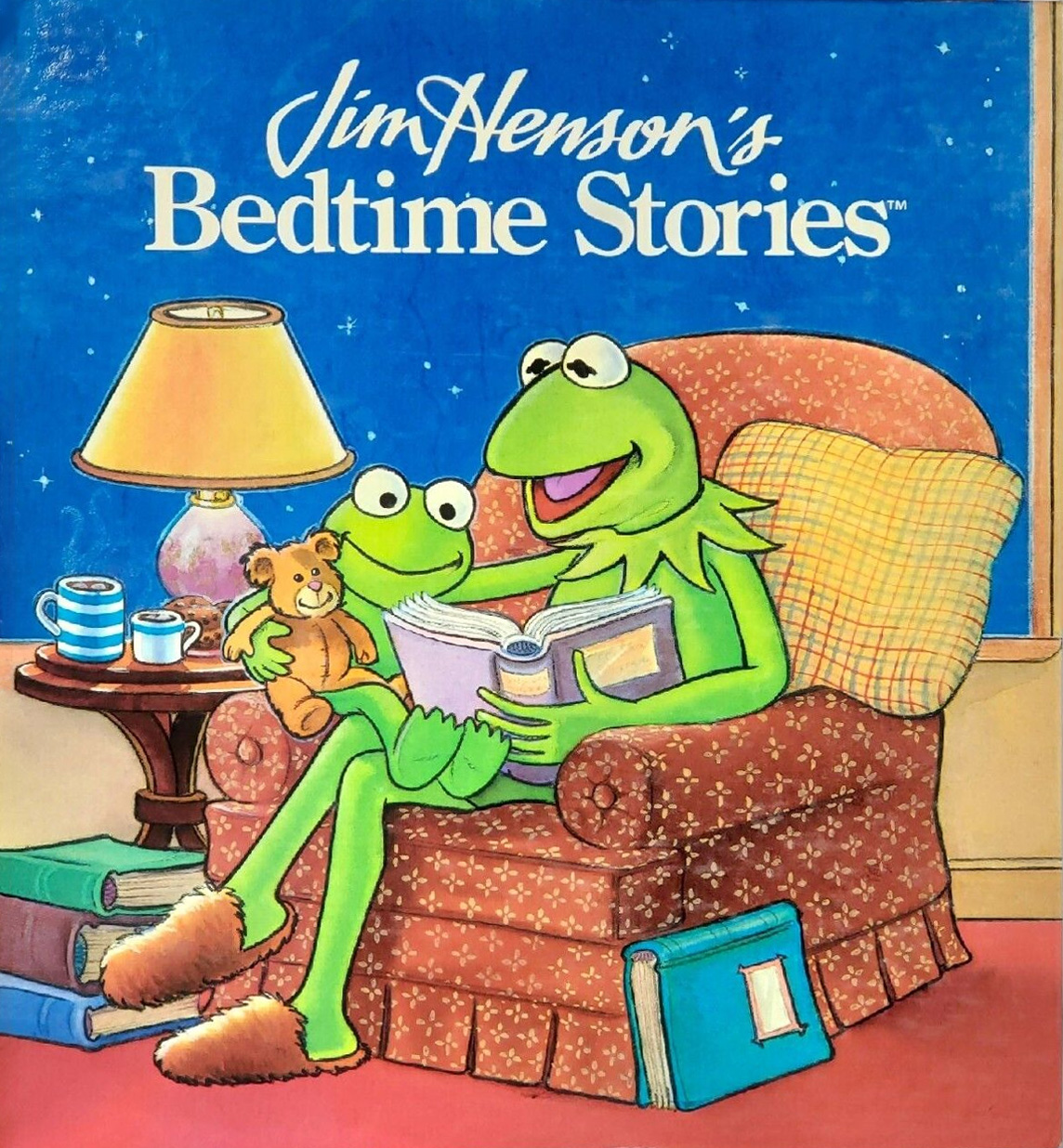 I was going to try and post something thoughtful and intelligent this evening, but then I ran across this article in Ten of the Bloodiest Bedtime Stories. That's just not fair. How am I supposed to resist a title like that? Sure I still need to finish preparing my lectures for my Philosophy & Theology class tomorrow (don't tell my students), but this is critical research that absolutely cannot wait. If I really thought about it, I know I could come up with a way of integrating this material into our philosophical ruminations. So, I'll get to kill two birds with one stone. (See, the bloody imagery is everywhere.)
Obviously, I succumbed to the temptation and read the article. It was fun. Stupid Little Red Riding Hood stays inside the wolf's belly where she belongs, two of those three whiny pigs get eaten, Belle's father actually sells her to the Beast in exchange for his own freedom, the Little Mermaid dies and her beautiful prince marries someone else, and Pinocchio smashes Jiminy Cricket with a hammer. That's outstanding. Why doesn't Disney make these stories? They'd be so much better.
One question that comes to mind after reading these other endings: Do we coddle our kids too much or were the kids of an earlier era a complete emotional/psychological mess?
Comments
comments